News
Why Is Netflix Removing Christian Movies, or Is It?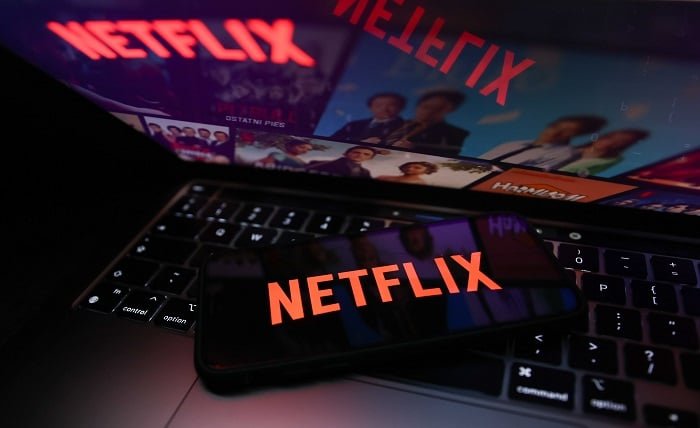 Everyone watches Netflix, right? I mean, you certainly do, which is why you must have stumbled upon this article, in the first place.
You're not the only one!
But did you know that Netflix actually has more than 221 million subscribers as of 2023? I know it's not hard to imagine Netflix having millions of subscribers, but 221 million?
This means Netflix has to abide by its policies as well as try to keep engaging its audience. But a certain rumor about Christian movies being removed has been enraging a lot of people.
So why is Netflix removing Christian movies? Is there any truth to these claims? 
Don't worry!
The truth is Netflix isn't going to remove all Christian movies because of Muslims, as people think. But they might have removed some for other reasons.
Let me explain!
Where Did the Rumor Start from?
The rumor that Netflix will remove all Christian movies, like movies, specials, and shows related to the Christian religion and faith, has been circulating for quite some time.
Like years!
Let me start from the very beginning!
The entire thing started to blow out of proportion when a certain article was released back in the year 2016.
That's the origin!
And this article came from a blog site named News Thump on the 26th of March 2016, titled "Netflix to remove all Christian content after complaints from Muslims."
However, it was actually a satirical article where the whole thing was made up to entertain people.
And this website is actually one that publishes satirical articles and spoof news. The About section of this site claims, 
"It is our stated aim to mock absolutely everyone, eventually."
The disclaimer also states, 
"We are not afraid to skip a few steps like checking facts or corroborating sources, and we never let the truth ruin a funny story (it's much easier just to make everything up). So, for clarification – If you read a story on here, then you are NOT supposed to believe it. It has been completely made up purely for entertainment purposes. It's also worth noting that we regularly use rude words and stuff, so you need to be 18 to be reading this."
People started to talk about it a lot, and some thought it was real news. A lot of people were enraged.
And guess what?
This rumor kept coming up throughout the years, and very recently, some social media posts claimed that Netflix is going to remove Biblical and Christian movies and shows starting from the 30th of March this year.
What Is the Truth?
Netflix has come out and stated that no such thing is going to happen. And the proof remains in the fact that Netflix has released a new Christian musical movie recently titled "A Weeki Away."
That's not all!
If you visit the Faith & Spirituality section on Netflix, you'll find not only "A Weeki Away" but also other Christian movies as well.
And if you want to know which of these movies you should watch next, here is a list of the best Christian movies on Netflix. 
There's a but!
Netflix has been removing some movies from the platform that even includes some Christian movies.
But that's the case for other movies too, not just Christian movies. And there are lots of reasons, like contract expiration, demand, algorithm, licensing issues, low viewership, and more.
Conclusion
Why Is Netflix Removing Christian Movies? The thing is, although Netflix might have removed some movies that also include Christian movies for specific reasons, it is not removing all Christian movies for any religious issues.