Fashion
What Are The Advantages Of Custom Curtains?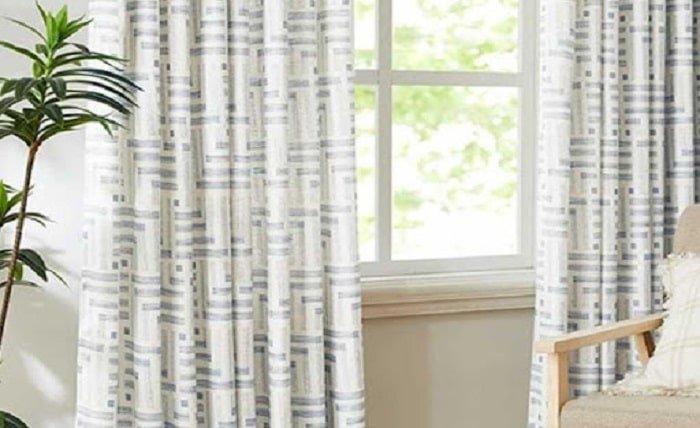 Compared with standard-sized curtains, custom curtains can better accommodate irregular-sized windows and ensure a perfect installation. At the same time, customers can choose their preferred fabrics, colors, styles, and decorative elements in order to create unique and customized curtains. This next article will go over the many benefits of custom curtains.
Benefits Of Custom Curtains
Personalization
Custom curtains can be designed according to your personal needs and preferences. You can choose your favorite fabrics, colors, patterns, and styles to make the curtains blend in perfectly with the decor of the room. This personalized design can add unique style and personality to your home. And since every room has different window sizes, standard curtains may not fit perfectly. Custom curtains, on the other hand, can be tailored to specific window sizes, ensuring that the curtains match the window perfectly and avoiding any size mismatches.
Provide Better Privacy And Blackout
Custom window treatments are usually made of heavier fabrics and therefore offer better privacy and blackout. If you're looking to use them in areas that require stronger blackout, such as a bedroom or TV room, custom curtains can completely block out the sunlight, creating a more cozy and private space. The heavy fabric of custom drapes can effectively absorb surrounding noise, creating a quieter and more serene environment. This is especially important for those who live in noisy environments or want to enjoy a moment of peace in their home.
Enhance The Aesthetics Of Your Room
Custom window treatments are more than just functional window treatments; they are also decorative elements. They can be the highlight of a room, adding visual layers and texture. By choosing custom window treatments that fit the style of the room, you can enhance the overall aesthetics of the window and make it the focal point of the room. Since custom window treatments are customized to individual needs, they are usually made with high-quality fabrics and craftsmanship. Compared to standard window treatments, they are more durable and less likely to fade, warp or wear out. This means you won't need to replace your curtains as often, saving you time and money.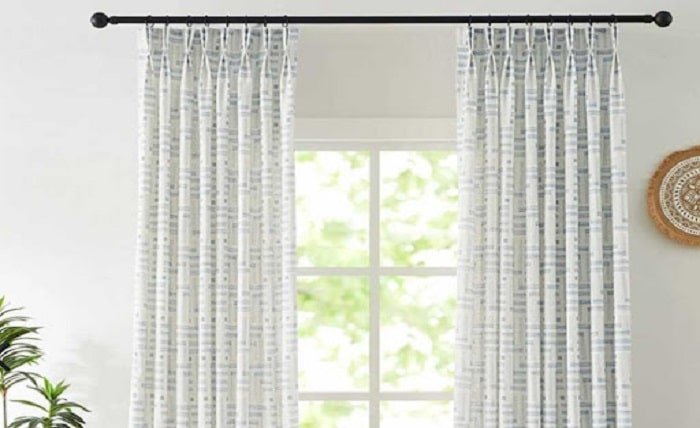 Increase The Value Of Your Home
Customized window treatments can increase the value of your home. When you choose high-quality custom window treatments, they not only add beauty to a room, but they can also give the entire home an upscale and sophisticated vibe. This can be an attraction for buyers in the real estate market, helping to increase the selling point and value of the home. In addition to this, custom window treatments can fulfill your specific needs and preferences for window treatments. 
Better Control Of Light
Custom window coverings can provide better light control. You can choose from different types of shades, such as sheer, semi-transparent, or full blackout, and adjust how much the curtains open as needed to get the desired level of light brightness and privacy. Some custom window covering brands focus on the environment and use renewable and sustainable materials. This means you can choose curtains that are friendly to the environment, consume fewer resources and reduce your impact on the environment.
Summary
In conclusion, custom window coverings offer many advantages such as personalized design, perfect fit for window size, privacy and blackout effect, energy savings, enhanced sound absorption, improved aesthetics, high quality and durability, and increased home value. Choosing custom window treatments can bring a unique style and comfortable living experience to your home.