News
Ready-Made Legal Entity in Serbia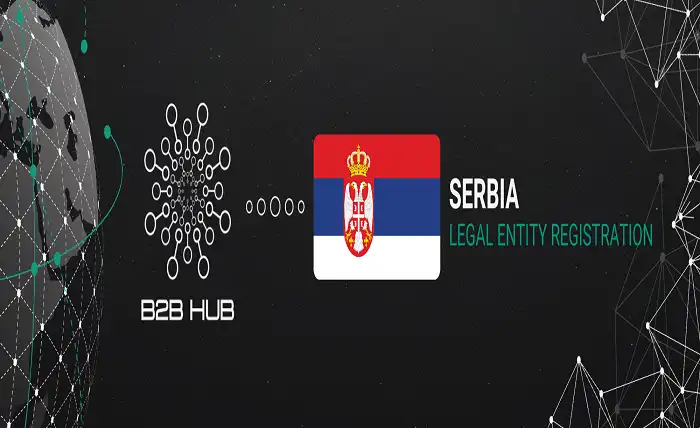 We have an excellent offer for those who want to start operating their company tomorrow: you can buy a ready-to-use company with a bank account (also referred to as a "shelf company")! We offer an LLC, the most popular legal form in Serbia. 
All you need to do is sign a purchase and sale agreement with us and change the director's name to yours (or you can keep a local director to manage your company) and inform the bank about the changes.
Here are the advantages of a shelf company (which is perfectly legal):
Of course, the speed! You will become a company owner in a matter of hours, while the bank account will become operational in a few days. It is a bit more costly than starting a company, but if you need a quick solution, there is nothing better than that.

If you follow the main compliance requirements, your bank account will work like clockwork.

Company maintenance fees in Serbia can start at just 200 euros, which is much lower than in many other European countries.

A shelf company gives you the right to apply for a residence permit.
If you are unsure that business in Serbia is exactly what you need, you can rent a Serbian company and try your skill at business development. Contact our experts for more details!
Starting a Limited Liability Company
Let's look at how to incorporate an LLC, the most popular company type in Serbia. The main reason for its popularity is, of course, the limited liability of its members: they are only liable for the company's debts with their contribution to the company's capital, while their personal assets remain intact.
The procedure of business incorporation is quite straightforward and will not take more than two weeks, and you will appreciate reasonable fees.
The minimum share capital requirements are quite low: you can start with RSD 100 (1 euro) if you want to. However, we recommend starting with a higher amount as it will show the business owner's serious intentions to conduct real business and help obtain loans more easily. You state the amount when the company is registered, but actual payment can be made within 5 years from this date.
Important details:
Make sure the name you have selected for your company is unique.

The owner will have to specify one principal business activity the company will engage in (however, it does not mean that the company cannot perform other activities). A license may be required in some cases.

If the company founder is a foreign legal entity, the documents need to be checked for compliance with Serbian rules and regulations (sometimes they have to be notarized, apostilled, and so on).

LLC's mandatory bodies are the assembly (all company members/founders) and at least one director.

You can appoint an individual or a legal entity (foreign or local) to be the company's director.
Conclusion
Do not hesitate to contact our seasoned experts to find out all you need to know to make a well-informed decision. Serbia is a really promising destination and it is on the upward trend, so you can still catch it. Don't delay – make your first step today!