Business
How Does Alibaba Help Businesses
Alibaba has always been known to be an e-commerce store that has been a platform for thousands of products to be sold online. Behind all of these items are businesses that handle, package, and find a customer for each of them.  Consumers have been in a quandary about alibaba vs aliexpress. Alibaba has been helping businesses for a long time. Here are the ways in which this e-commerce store is giving companies opportunities to have better sales and earn more through their platform.
Ways Alibaba Helps Businesses
It is a platform for retail customers
Alibaba, through its Aliexpress platform, has provided a way for businesses to reach out to their customers. This is the difference between alibaba vs aliexpress. Aliexpress is a platform that caters to customers who are looking for products that they can use. It is a website for consumers, not other businesses. Through Aliexpress, businesses can rest assured that the payment processing as well as shipping and delivery are all streamlined. This will help companies and even small businesses to focus on their products and not worry about the hassles of moving their products from the warehouse to the consumers' homes.
It is a platform for B2B e-commerce
Alibaba is also a large e-commerce platform where businesses can interact with other businesses. It is a website that creates an avenue for companies to communicate with suppliers in order to get materials in bulk or large quantities. If you are either one, you can actually make your business earn a lot through Alibaba. You do have to keep your lines open on this platform because companies will try to negotiate the cost of items, make large orders, and even the way to get the logistics process in place.
Another great feature of coordinating with businesses in Alibaba is the customization that suppliers can do for your branding. If you are just starting out in your business, you can request for custom products and unique packaging so that you can create a whole new brand out of just ordering through Alibaba. Private companies will benefit from this platform because this eliminates the handling of an additional supplier for product labels.
It is a platform for connections
Another great help for businesses, when they use Alibaba, is the way that businesses are connected to other businesses. It provides a platform for new and even experienced owners of businesses to find connections, suppliers, and even other businesses related to the products that they sell. Looking around for partners in your local area can give you limitations in many ways. But having a wide marketplace where you can look for your needed materials will make it easier and more convenient for you. You can also establish the partnerships that you may be looking for.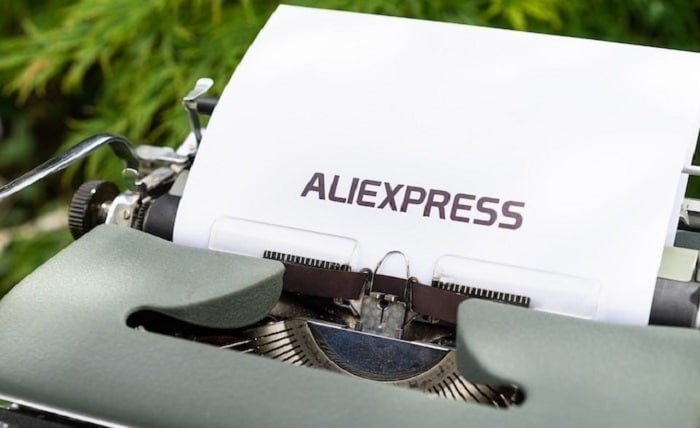 It is a platform for online presence
If you want your business to have an online presence, you may want to have Alibaba as your starting point. You just need to create an account and upload all your products on the website. This gives you a place where you can immediately have instant access to all the other businesses subscribed to the site. This also allows your products to be seen by other businesses.
Conclusion
As someone who may be just starting their business, you need every help that you can get. This includes using all the platforms that you have so that you can be seen by potential customers and partners. You may be looking at online sites and comparing them like alibaba vs aliexpress. If you are just starting out, you may want to check Alibaba as your launching point. It is relatively easy to establish your business on the website and you are sure to have the possibility to be seen by thousands of its users.